September, 20th 2021
PUMP to integrate EVPassport Charging Network for North America Launch
800 Volt Technologies, the maker of PUMP, the fastest & easiest charge planner available in Europe and EVPassport, the open charging network in North America, have announced a strategic partnership and integration of EVPassport chargers into the PUMP app for an upcoming North American launch.
While EV drivers have their pick of mobile apps to navigate and adventure, none offer the unique feature set that PUMP is currently offering to EV drivers in Europe. Today EV drivers are often jumping between different OEM, map and charging apps just to find a place to shop, eat, charge, and route along the way. PUMP is unique in its experience, allowing drivers to select and connect their EV, showing real-time battery level and charging status. Taking all of this into consideration helps you to find the best chargers no matter if you are running your daily errands, finding a dinner location or going on a long-distance trip.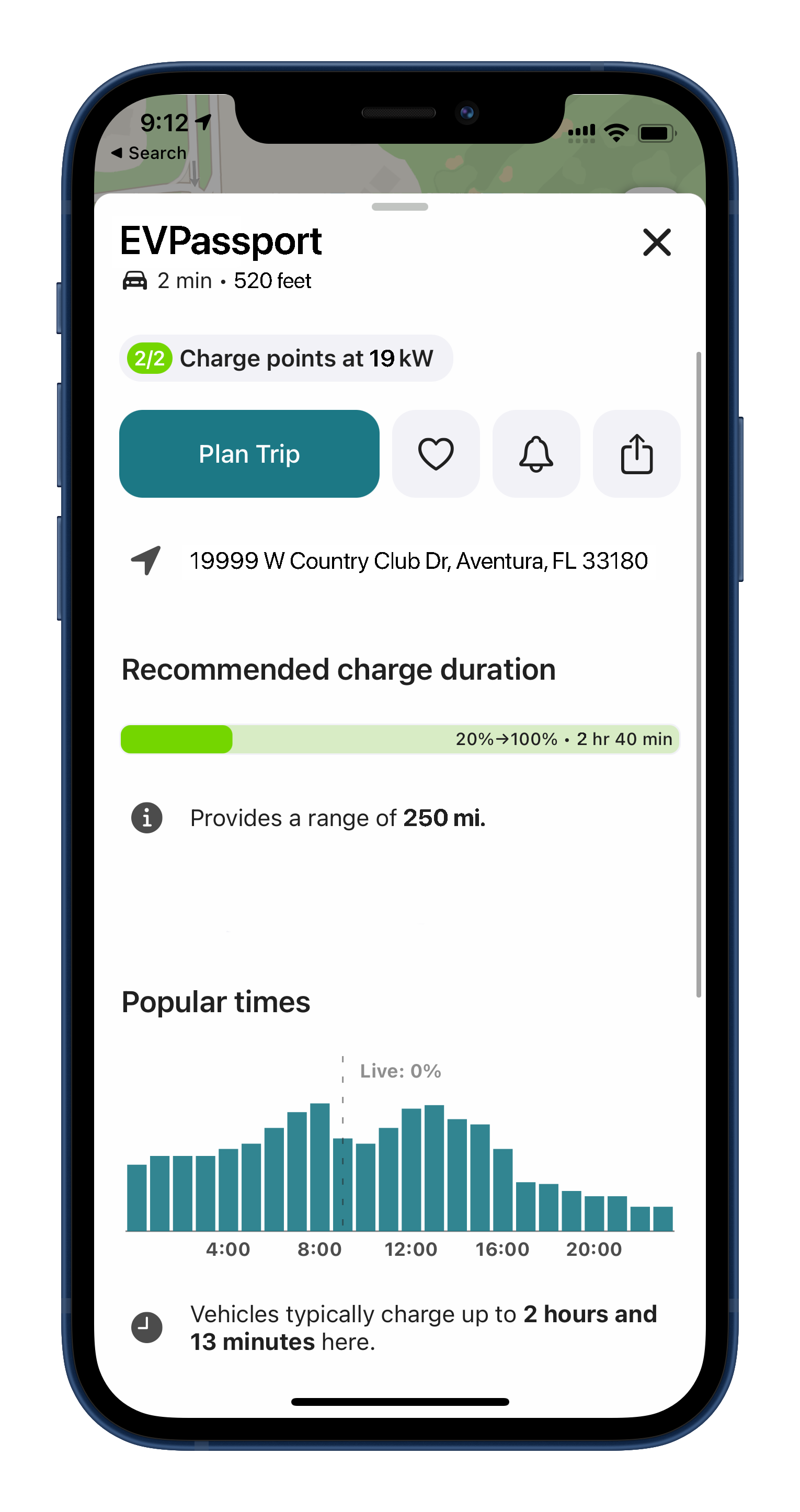 Together, PUMP and EVPassport will push the EV charging industry forward towards an open and interoperable access to infrastructure that too often is closed off from 3rd party services. Working together to build easy and friendly navigation features is only the beginning for this strategic partnership.
"At EVPassport we believe in the open access to our charging network for both developers and EV drivers. Instead of being locked-in, you can choose the best service to charge your vehicle on a journey. Our joint partnership with PUMP further propels the importance of our platform to our customers and enhances the value of building an infrastructure engagement platform that removes the friction between automotive OEMs, charging infrastructure providers and drivers. Which is why we could not be more excited about this partnership and are eager to showcase its success with our North American customer base." - Aaron Fisher, CEO and Co-founder of EVPassport, Inc.
"Allowing EV drivers to plan their trips and charging stops with a simple tap is key for the fast adoption of electric mobility. PUMP is achieving this by focusing on what you want to do instead of searching for a charger. Combining PUMP's ease of use with EVPassport's open charging network is the integrated experience that is needed in North America. When PUMP launches in the U.S. and Canada, EVPassport will be the first integrated charging network to allow drivers to locate, discover, and pay directly through the PUMP app." - Helmuth Ritzer, Co-founder & Managing Director of 800 Volt Technologies.
To join the waitlist for PUMP's North American launch, sign up here.