All use cases - One platform
The EV charging platform that scales with your business.
No matter if you just want to share a single wallbox with your friends or run a network of chargers accessible by all of your employees, guests or customers, PUMP connect has all the capabilities to manage your chargers, grant access to users, steer demand through flexible price models and run payments.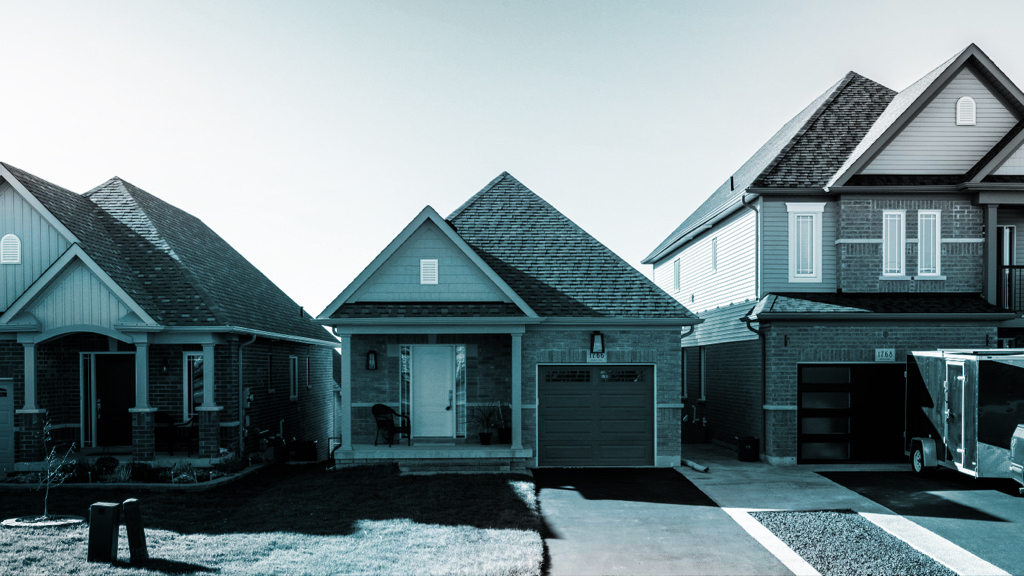 Share your wallbox with friends & family
Access Management
Company Car Reports
Wallbox Sharing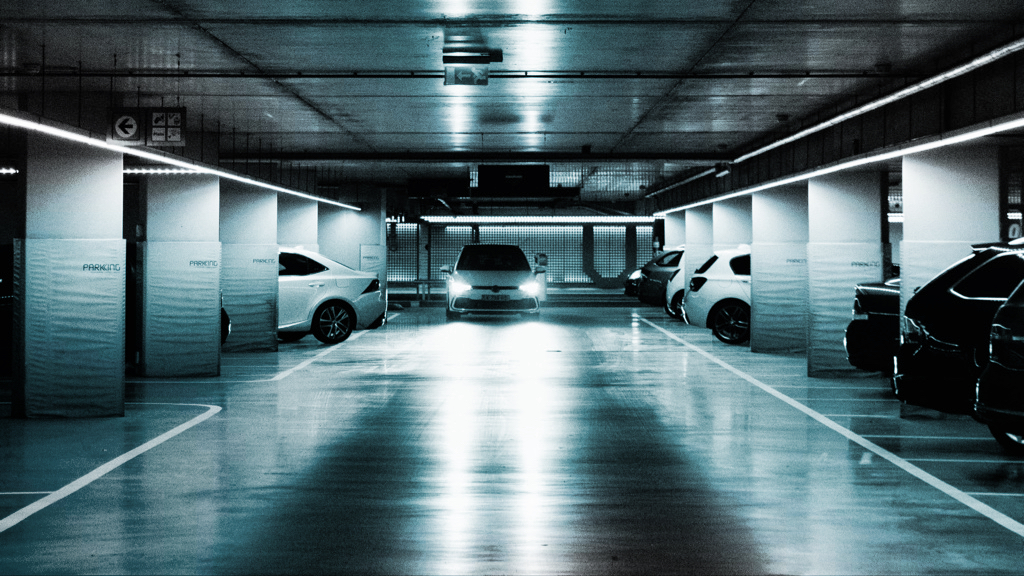 Residential / Work Charging
Parking = charging, everywhere
Access Management
Billing & Invoicing
Company Car Reports
Discounted charging for your staff
Load Management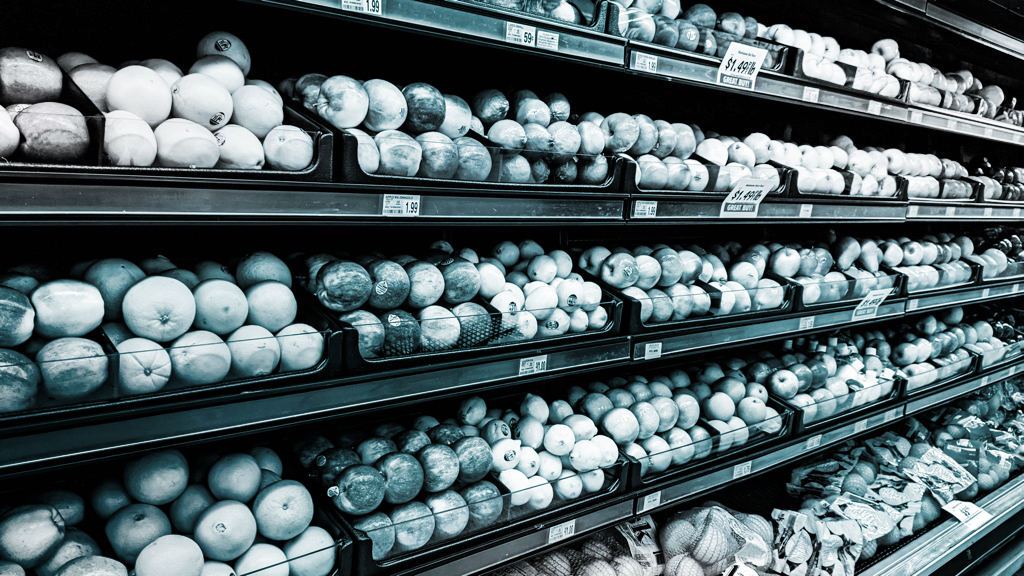 Perfect for retailers, restaurants and hotels
Access Management
Billing & Invoicing
Ad-hoc Charging
Discounted Charging for your customers
Roaming Support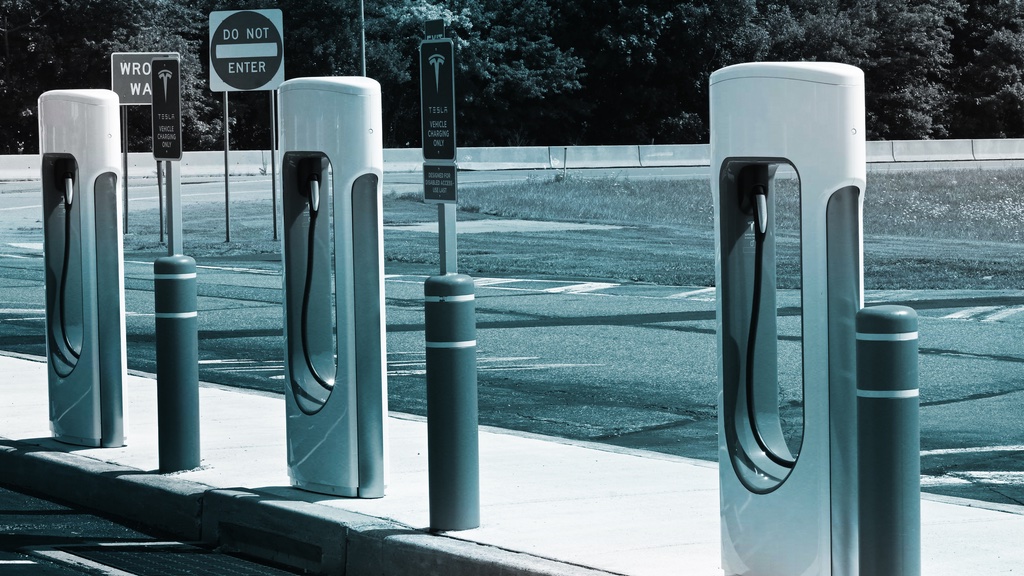 Public & Semi Public Charging
Manage access and increase utilization
Access Management
Billing & Invoicing
Ad-hoc Charging
Special team tariffs
Dynamic Pricing
Roaming Support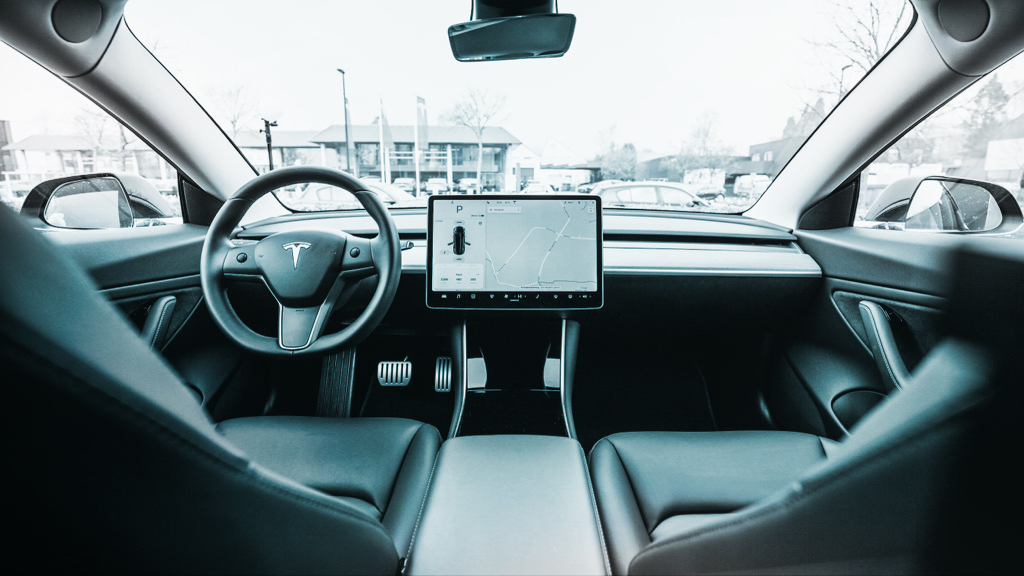 For EV fleets, mobility services or OEMs
Offer charging as a service
Access via API or token
B2B invoicing
Roaming Support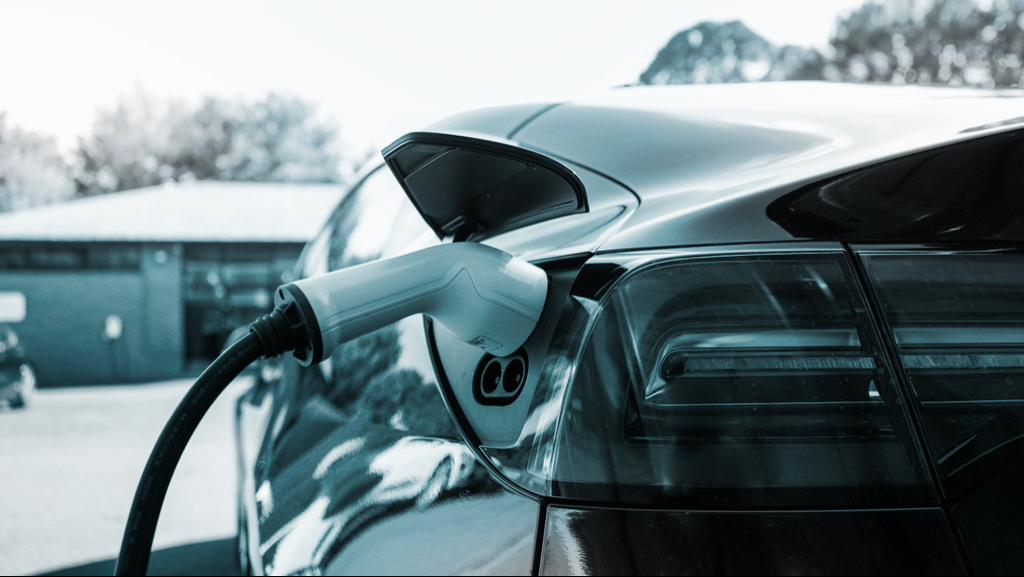 For CPOs, public utilities, etc.
Offer charging as a service
Access via PUMP or white-label app
Customer invoicing & payment
Flexible tariffs incl. dynamic pricing
Roaming Support
Let's talk about features
PUMP connect offers all the key features plus one: an API.
We already offer many features to match your specific use case. But there is always the need for a specific feature and we love to help you there as well with our API. Just talk to us.
Give your team members access to your chargers via our app. If needed you can also hand out charging cards or activate specific vehicles to access chargers even without an app.
We bill and invoice your charging customers either directly during ad-hoc charging or monthly in case of known users like residents or you staff.
Export all charging sessions of your company car including the charged energy and the kWh price.
PUMP connect comes with an easy to use dashboard that allows you to track the utilization and availability of your chargers at a glance.
Start sharing your wallbox with friends and family. Grant access and check the monthly charging volume via the transaction overview.
With an App or Web Clip, EV drivers can charge and pay with Apple or Google Pay without having to download the PUMP app or sign up for a new account. It's convenient for the majority of EV drivers.
Offer discounts or credits to customers to increase their loyalty. This feature scales from simple promo codes up to individual discounts depending on their shopping card value.
Charge points connected to PUMP connect can be made available on many other EV charging apps including the PUMP app. Attract more drivers by being available where EV drivers are.
We provide support for all common pricing schemes used today, including by session, by time and by energy and connector type. And in case you want to charge blocking fees, we got you covered as well. In addition, we offer different charging tariffs for certain groups such as employees, guests or customers.
Why stick to static prices? Dynamic pricing allows you to set kWh price on the basis of the daily energy prices in order to benefit from the price situation and utilization in the market.
Make your chargers visible inside the PUMP community, a constantly growing number of EV drivers interested in affordable high quality chargers.
All of the PUMP connect functionality is also available as an easy to use REST API, allowing for even more advanced features like integration into your billing & payment process or user management.
Transparent and flexible pricing
Start free of charge, no strings attached.
Get the most out of chargers no matter if you own a single wallbox or hundreds of chargers.
EV charging has never been easier for you and your customers.
to begin with or if you just own a simple wallbox
✔
Access control
✔
Transaction overview
✔
Listed in PUMP
✔
Flexible Pricing
✔
Ad-hoc Charging
✔
Roaming
✔
Load-balancing
✔
API access
for smaller commercial setups e.g. at work

✔
Access control
✔
Dashboard
✔
Listed in PUMP
✔
Flexible Pricing
✔
Ad-hoc Charging
✔
Roaming
✔
Load-balancing
✔
API access
for bigger setups or semi-public chargers
✔
Access control
✔
Dashboard
✔
Listed in PUMP
✔
Flexible Pricing
✔
Ad-hoc Charging
✔
Roaming (10% per transaction)
✔
Load-balancing
✔
API access
We love to work with partners in the EV ecosystem
No single player can achieve the transition towards a CO2-free future by itself. We want to combine our own strength with the best partners out there to build the best EV solutions for our customer. With PUMP we are providing the required building blocks for this transition and we want you to join us in this endeavour.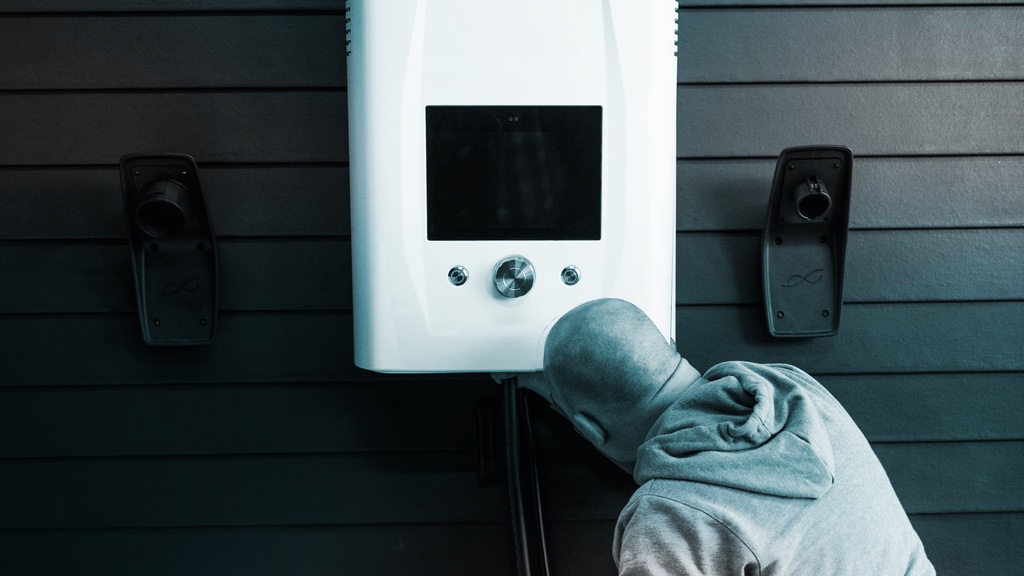 Installers & Project Managers
You are a key decision maker
Use a competitive CPMS
Open standards, no lock-in
Scales with your demands
Offer a turn-key solution
Professional setup support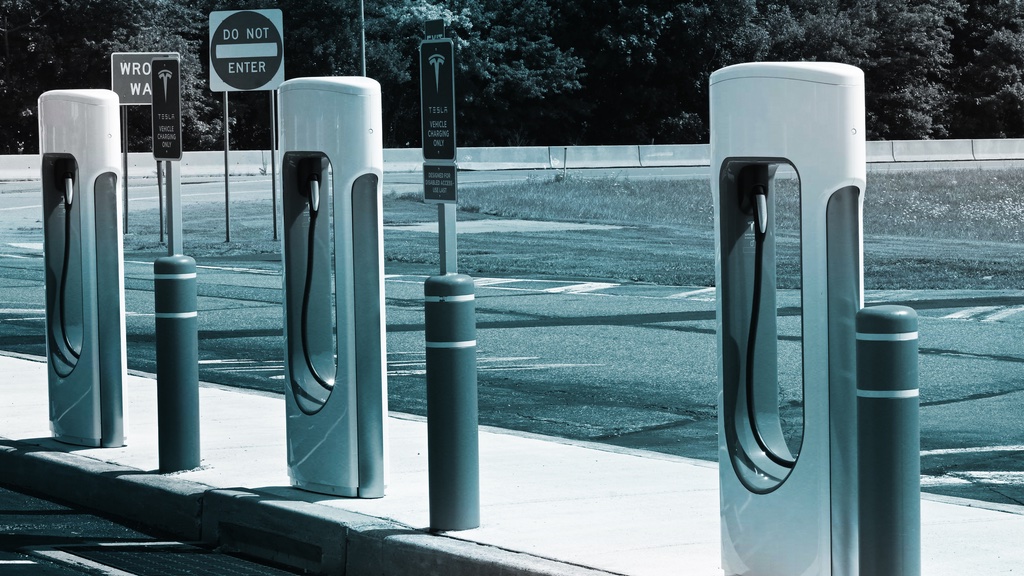 Use a modern software stack
Open standards, no lock-in
Great user experience
Innovative features
Professional operational support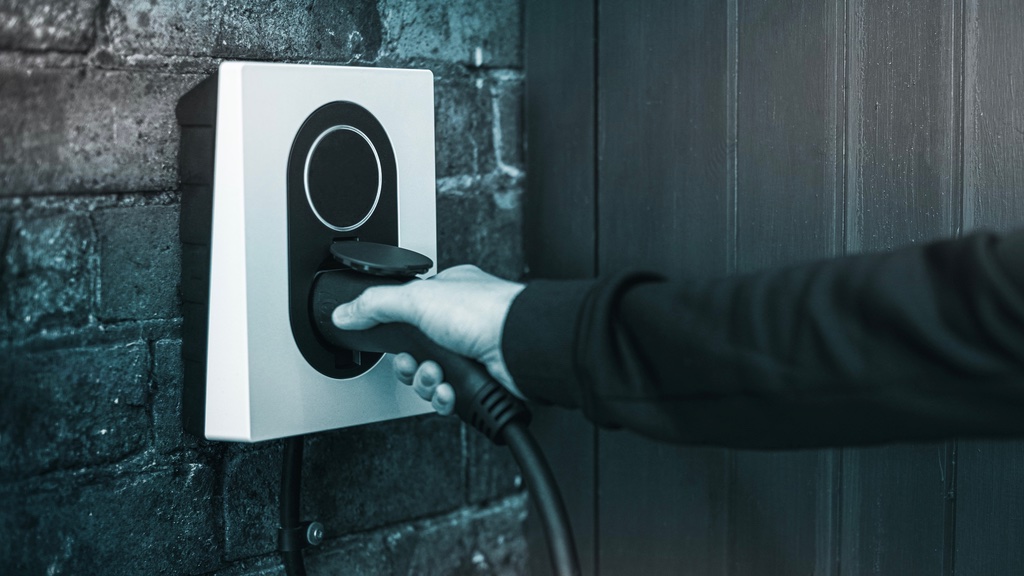 Let's certify your HW with our SW
Best hardware meets best software
Offer a certified solution
Best HW/SW integration
Competitive HW/SW bundles